Info
More information about the event.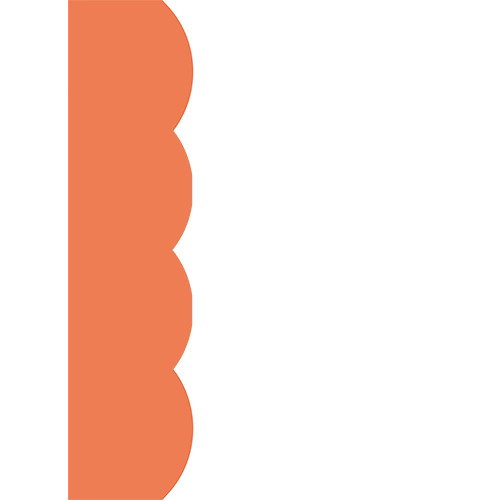 Duunitehdas, the largest recruitment event in Eastern Uusimaa
takes over the Art Factory 7.2.2023 at 10 am – 3 pm.
After a break of two years, Duunitehdas recruitment event invites employers and jobseekers to meet at the Porvoo Art Factory on 7.2.2023 at 10 am – 3 pm. Since 2015, the event has traditionally been attended by approximately fifty employers, as well as dozens of other organisations and educational institutions that want to meet their clients and network.
You can attend Duunitehdas to seek for summer jobs as well. Employers with jobs for people under the age of 18 can be found in the event marked with balloons. Duunitehdas is free of charge for visitors.
In previous years, the event has attracted thousands of visitors. This is the objective for the 2023 event as well. Companies are currently enrolling in the event and due to the limited number of places, fast action is worthwhile, also financially. The exhibitor fee is 75 euros for exhibitors registered by 16.12.22, after which the fee is 100 euros.
Duunitehdas provides tips for those aiming for the spring joint application procedure as well, and the event provides a good opportunity to get acquainted with educational institutions of different levels. Attention is be paid to international jobseekers and their employment as well.
As usual, Duunitehdas is organised in cooperation with the Uusimaa TE Office, the City of Porvoo, Ohjaamo and development company Posintra.
Further information:
Olli Salonen
Uusimaa TE services
olli.salonen@te-toimisto.fi
Tel. 029 504 0859
Anne Wetterstrand
Porvoo pilot on employment
anne.wetterstrand@porvoo.fi
Tel. 050 3660 125