Info
More information about the event.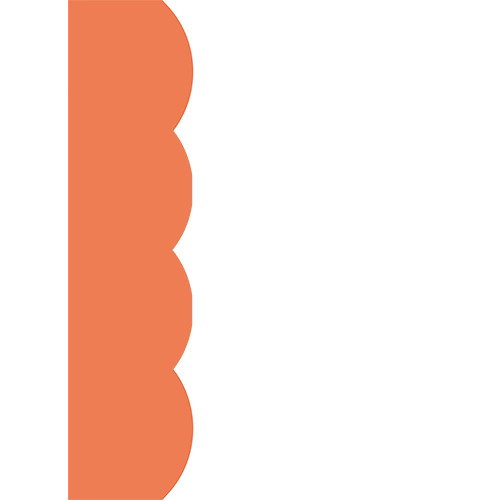 Duunitehdas, the recruitment event in Eastern Uusimaa
takes over the Art Factory 30.1.2024 at 10 am – 3 pm.
Duunitehdas invites employers and jobseekers to meet at the Porvoo Art Factory on 30.1.2024 at 10 am – 3 pm. Since 2015, the event has traditionally been attended by dozens of employers and other organisations as well as educational institutions that want to meet their clients and network.
Duunitehdas provides tips for those aiming for the spring joint application procedure as well, and the event provides a good opportunity to get acquainted with educational institutions of different levels. Attention is be paid to international jobseekers and their employment as well.
As an employer, you have the opportunity to book an exhibitor place where you can present your vacancies and meet jobseekers in person. There is room for about 70 exhibitors and the prerequisite is that you have at least one job available. The exhibitor fee is 100 euros when you register as an exhibitor before 1.12.2023. After that, the registration fee is 150 euros.
The last registration date is 16.1.2024. The exhibitor fee is paid by invoice. The size of the exhibitor space is approximately 2.2 x 1.5 meters, and the furniture of the Art Factory is available if you do not want to bring own furniture with you. As in previous years, we expect thousands of visitors to Duunitehdas.
The event is free of charge for jobseekers, educational institutions and other parties.
---
Parking
You can park your car for a fee in the parking garage under the Art Factory / in the outdoor parking lot outside the Art Factory.
Additional information: P-Taidetehdas or use other nearby parking areas.
Duunitehdas is organised in cooperation with the Uusimaa TE Services, the City of Porvoo, Ohjaamo and development company Posintra.
Further information:
Anne Wetterstrand
Porvoo pilot on employment
anne.wetterstrand@porvoo.fi
Tel. 050 3660 125
Leena Thesleff
Porvoon Ohjaamo
leena.thesleff@porvoo.fi
p. 040 190 5736
Tanja Mikkeli
Posintra Oy
tanja.mikkeli@posintra.fi
p. 050 560 8028
Olli Salonen
Uusimaa TE services
olli.salonen@te-toimisto.fi
Tel. 029 504 0859