Info
More information about the event.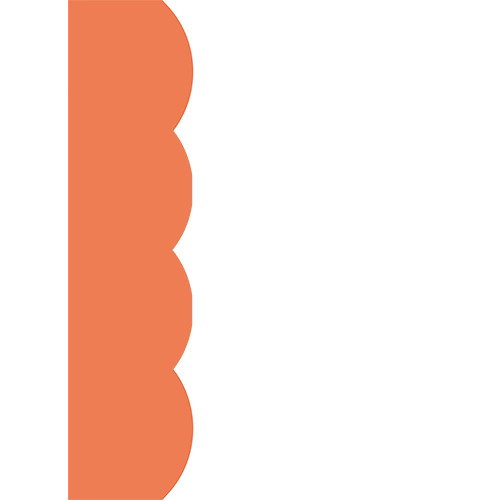 Thank you!
Thank you to all participants and partners for a well-run Duunitehdas event! I hope to see you next year as well.

If you were in a CV photo shoot during the event and you have not yet received your photo in your email, you can inquire about it from Aliisa, aliisa.hautala@te-toimisto.fi
Duunitehdas, the recruitment event in Eastern Uusimaa
takes over the Art Factory 7.2.2023 at 10 am – 3 pm.
After a break of two years, Duunitehdas recruitment event invites employers and jobseekers to meet at the Porvoo Art Factory on 7.2.2023 at 10 am – 3 pm. Since 2015, the event has traditionally been attended by dozens of employers and other organisations as well as educational institutions that want to meet their clients and network.
You can attend Duunitehdas to seek for summer jobs as well. Employers with jobs for people under the age of 18 can be found in the event marked with balloons.
Duunitehdas provides tips for those aiming for the spring joint application procedure as well, and the event provides a good opportunity to get acquainted with educational institutions of different levels. Attention is be paid to international jobseekers and their employment as well.
In addition to face-to-face meetings, the program includes e.g.
Musical performances:
Vocals (Silja Kassila) & piano (Hanna Risku) at 11 am & 1 pm in a "lämpiö" space, duration about 20 minutes.
Guided tours, where you get to know 5 – 6 selected employers with a guide

In Russian at 12:30 pm
In English at 1:30 pm
In Finnish and Swedish at 1:15 pm
You do not need to register for the walk in advance. Check the schedules on site at the Art Factory. We reserve the right to make changes.
Help to make a resume (CV): Non-stop in "lämpiö" space.
Photography for resume: Non-stop in the Factory Hall
There is also childcare and interpreter services at the event.
Duunitehdas is free of charge for visitors.
You are warmly welcome!
---
Parking
You can park your car for a fee in the parking garage under the Art Factory / in the outdoor parking lot outside the Art Factory.
Additional information: P-Taidetehdas or use other nearby parking areas.
Duunitehdas is organised in cooperation with the Uusimaa TE Services, the City of Porvoo, Ohjaamo and development company Posintra.
Further information:
Olli Salonen
Uusimaa TE services
olli.salonen@te-toimisto.fi
Tel. 029 504 0859
Anne Wetterstrand
Porvoo pilot on employment
anne.wetterstrand@porvoo.fi
Tel. 050 3660 125